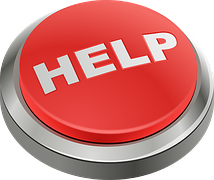 It's no secret, hosting companies needs great technical support if they ever plan to grow. A survey done by Genesys Global revealed that about 40% of customers believe better human service resolved their issue. Without great customer service and support, you may never make it to the next level.
In order to provide great technical support as a web hosting company, you need to balance quality, cost and efficiency. By using outsourced hosting support, you can strike the perfect balance. Here are seven great tips to help you provide the best 24/7/365 hosting support possible.
Experience
As you search for the right provider of hosting support, consider their experience. If they hire team members with plenty of experience, you will be able to pass that same experience onto your customers.
Certifications
Hosting support providers need to be able to provide you with a list of certifications their staff has. These should include IS 9001:2008, ISO 27001:2005 and many others. Without the right certifications, you may not have the right team to provide your support.
Resolution and Response Times
The faster your support team responds, the happier your customers will be. However, if they respond fast, but take forever to get the issue resolved, it won't make your customers feel very confident in your company. Make sure the outsourced hosting support provider you choose offers both fast response times and excellent resolution times.
Multiple Tiers of Support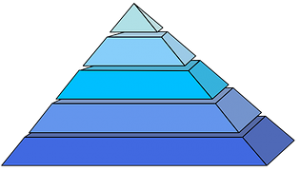 Technical support isn't a one-size-fits-all type of thing. Some companies require more than just basic support options. Any good outsourced hosting support company will offer multiple tiers of support for you to choose from.
Excellent Communication Skills
The mark of a truly great support team is their communication skills. Without great communication, all the certifications and experience are wasted. Make sure the team you choose provides excellent communication through email, online chat and over the phone.
Good Account Management
When you have a good support team, you will have an account manager to facilitate the communication. They will help with reporting and give you a point person to contact whenever you have a question.
Communication Choices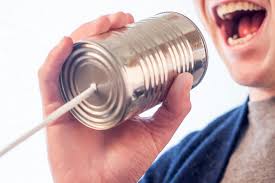 As a hosting company looking to grow, you must offer the support options your clients want. This includes a ticket system (email), live online chat and over the phone support. Offering a combination of all three methods is the best way to ensure your clients get to contact support the way they feel most comfortable.
Technical support and customer service make up the backbone of your website hosting company. You simply cannot compete in the very competitive industry without great support and service. Whether you offer a superior product or a lower price, you must back it all up with the right support for your customers.
The absolute best way to balance quality, cost and efficiency is with the right outsource hosting support provider. By using the tips above, you will be able to screen potential providers and choose the right team for your technical support.