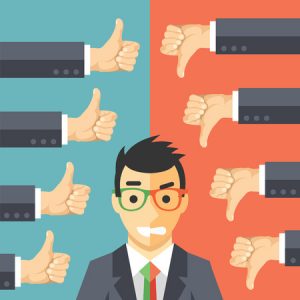 As a hosting company, you need to keep your customers happy. If they become irritated with your support or service, they have too many other choices to stick around. Losing customers can take your business down faster than just about anything else.
It may not seem like a big deal if you have new customers signing up every day, but it's a huge problem. Customer retention is often cheaper than acquiring new customers. Businesses losing customers due to poor support and service usually don't last.
The hosting industry is heavy with competition. If you want to maintain your customer base, you need to keep them happy. Here are five tips to ensure your hosting customers stay happy.
No Waiting
Customers hate waiting. The easiest way to ensure you lose customers is to keep them waiting for answers when they contact support. This also means the best way to keep them happy is to make response times a priority.
A quick response is where it starts, but this also needs to lead to a quick resolution of their issue. One of the best ways to ensure your support always responds quickly is to decrease the number of requests. This can be done by providing self-service options, such as a FAQ page or a knowledge base.
Making your self-service support options great will help you stand out. If a customer can find the answers they need in your knowledgebase, they may never contact support. This will decrease the number of tickets and allow your agents to get to customers contacting support much faster.
Listen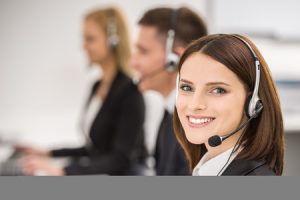 Everybody wants to be heard, especially when they have an issue. Customers find it very annoying when they don't feel like support agents listen to them. Whether the customer called, submitted a ticket or joined an online chat, they want to be heard.
There's nothing more annoying than submitting a chat request with your exact problem or question just to repeat it 5 minutes later when the agent asks you want you need. You already submitted it and you shouldn't have to repeat yourself.
If you want your hosting customers to stay happy, listen to them. Don't make them repeat things and make sure you communicate that you heard them.
Appreciate Them
Sometimes, customers have to wait or something else has them irritated before an agent even gets to speak with them. When this is the case, make sure to appreciate the customer by thanking them for their patience. This may be all it takes to put them at ease and help them understand they are about to get the help they need.
Even when a customer is already happy, show appreciation. Always thank them for their time and apologize for any inconvenience caused. This can go a very long way to keeping hosting customers happy.
Communicate Ahead of Issues
If you know there will be an outage for maintenance or another reason, let your customers know ahead of time. Don't spring these things on them a day or two before. Give them plenty of time to make any adjustments or backups they may need to make.
Follow Through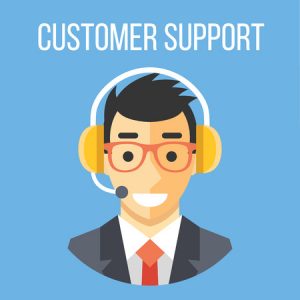 There's nothing worse than contacting support and finding out they are working on the issue, but never hearing back. Even if you're still working on it and the issue isn't solved provide updates and follow through.
Customers need to know you will take care of them when they have an issue. If you cannot fix it with them right away, make sure to follow through and update them, as needed.
There are many ways to ensure your hosting customers stay happy. Make sure you do everything to keep the customers you have as finding new customers will cost more than keeping those you have happy.