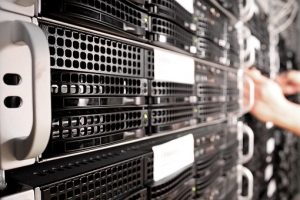 Whether you're new to web hosting or you've been in business for years, it's important to manage your servers properly. You have to do this without breaking the bank and outsourcing your server management brings plenty of great benefits. For many, choosing an outsourced server management team will help save about 85% compared to handling this in house.
Cost is only one of the factors you want to look at when considering your server management. When you choose the right company to handle this for you, it's possible to gain many other benefits. Here's a look at five of the top benefits gained from outsourcing server management for your web hosting company.
More Server Uptime
Hosting companies make or break their reputation based on uptime or downtime. No matter the time of day, if customer websites go down, you'll end up with bad reviews unless you can get them up fast. A malicious script, peak traffic or one of many other reasons can take your servers down in a hurry.
With the right 24/7 outsourced server management, you won't have to worry. Since it's not a one-size-fits-all solution, it's possible to get exactly what you need, at the right time. If something happens, your servers can be recovered in just minutes instead of taking hours or even days.
This will translate to more uptime, which makes customers very happy. If they have less to worry about, the reviews will be far more positive.
Gain a Competitive Edge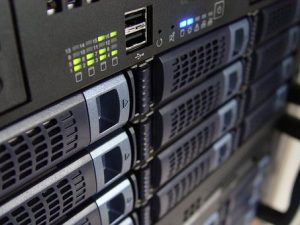 Using outsourced server management and support allows you to gain a competitive edge. Your company may not be large enough to hire a complete in-house staff to handle managing your servers around-the-clock. This means, you're behind the larger hosting companies with this type of staff and resources.
When you hire an experienced staff to handle your server management, they will allow you to gain an advantage. Not only will your servers be in better shape, but you will also have an expert staff watching out for anything bad to happen.
Full 24/7 Monitoring
Can you really handle monitoring your servers 24/7? Is this one of the largest expenses currently in your budget? With the right outsourced server management, you'll have a full team ready to help you every day of the week and every minute of each day.
Alters will be handled immediately instead of waiting for someone to arrive in the morning. In addition, it's possible for the right server management staff to handle things before they become huge issues. You'll have a proactive team of specialists ready to help you get the most out of your servers.
No More Hacking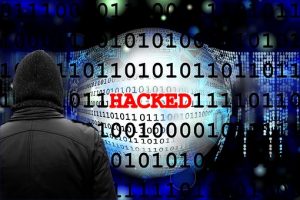 Good server management teams know how to keep you from getting hacked. The trend for smaller hosting companies to get hacked has been going up every year. You don't want to deal with this issue and outsourced server management can help keep you safe.
Do What You Do Best
You probably didn't get into the hosting business to provide support and server management. You want to grow your business and gain more clients, but server management takes up a ton of time. When you outsource this task, you can get back to working on your business.
Finding the right team to handle your server management is very important. It's expensive to do this in-house, but you can outsource the task of server management and gain many benefits. With 24/7 management from experts ready to handle things before they become huge issues, you'll be in better shape and your customers will be happier. In addition, you'll save a ton of cash.