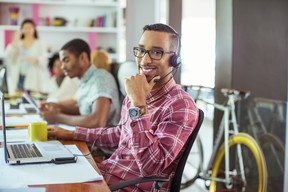 Hosting companies have plenty of decisions to make when it comes to getting an edge on the competition. With so many companies out there, it's not always easy to find that edge you need.
According to TheWhir.com, the most important factor in the decision between one hosting company and another is the speed and uptime. Price is the second most important factor, while technical support is right behind.
Nearly 20% of those surveyed named technical support as the most important factor in their decision to choose a hosting company. No matter the size of your hosting company, you have to offer the best possible speed, uptime and support. The price is important, but it's not really an area where you will gain much of a competitive edge.
Since technical support is one of the most important factors in the decision between one hosting company and another, outsourcing your support to industry experts makes sense. Here are seven reasons why you should use outsourced support for your hosting company.
Provides 24/7/365 Support
Imagine the cost involved in offering your own 24/7/365 support. You have to pay for the facility and employees to handle all of the support. For many hosting companies, this is simply not an affordable option.
Outsourced hosting support provides 24/7/365 technical support at an affordable price. You won't have to worry about staffing your own facility. Outsourced support offers a cost-effective way to provide full 24/7/365 support.
Better Efficiency
When you offer full support to your customers and you have a team with the ability to handle busy times, you gain efficiency. You won't have to worry about spending time implementing your in-house support team. Instead, your support will be handled efficiently without any addition work from you.
Gain Hosting Industry Experts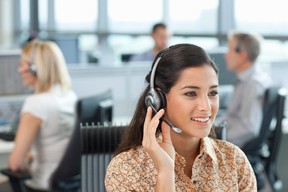 How easy do you think it would be to find and hire a team full of hosting industry experts? Do you have deep enough pockets to pay the salaries they will command? Instead of wasting your time trying to find your own experts, you can outsource your support to a team of experts already assembled and ready to work for you.
Allows you to Focus on Growth
Taking support off your plate frees you up to handle other important business tasks. You will be able to stay focused on growing your business instead of using up your energy to deal with support issues.
Full Holiday Coverage
The holiday season is a very important time of year for many online businesses and websites. Hosting issues don't discriminate and wait until the holidays are over to pop up. You need full holiday support and the right outsourced hosting support will give you holiday coverage.
Scalability
With your own support team, scaling up or down means hiring or firing. It may also mean a larger facility, which ultimately means spending more money.
Outsourced hosting support provides a scalable option. You can upgrade or downgrade your package whenever necessary. You only pay for the support provides, which helps you gain a more cost-effective and scalable solution to your technical support needs.
Most Cost-Effective Solution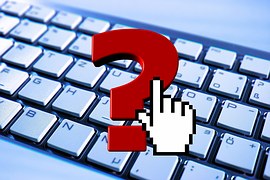 Building and maintaining a 24/7 in-house support team is expensive. You have to pay employees around the clock, for being on-call and for their expertise. It can cost more than $200,000 per year to run just a small in-house support team.
Instead of shelling out big bucks, you can outsource all your hosting support. This is the most cost-effective way to gain experts in the hosting industry and provide 24/7 support for your customers.
There are many reasons why outsourced hosting support is far better than the alternative. If you want to offer the best possible support and gain a competitive edge, use a top outsourced support provider for your technical support needs.