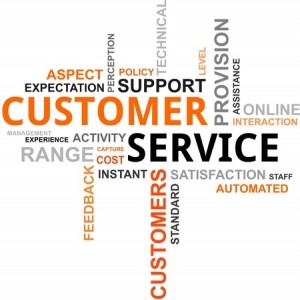 Hosting is such a competitive industry that both small and large companies have to take advantage of any competitive advantage they can. With companies offering shared hosting for as little as $1 per month, it's not really possible to compete on price anymore. However, this may not matter much as many experts predict that price and the actual product will matter less than customer service in the near future.
The trends have already shown how important the customer experience has become and it's even more important in a highly competitive industry, such as website hosting. If you want to compete, you have to take advantage by providing the best possible customer service. Here are a few ways you can increase your customer service, retain more of your current customers and gain a reputation as one of the best web hosting companies on the planet.
Increase Response Times
The worst thing you can do is leave a customer on hold or waiting in line for chat support. Every minute they wait creates a small amount of doubt and distrust in their mind. Responding to support requests quickly can help you build a reputation for great customer service.
Some of the largest web hosting companies don't respond to support tickets very fast. This is where a small company can swoop in and impress customers. Even if your product is more expensive or not quite as good at a larger company, if you respond to support requests faster, you may just gain a competitive advantage.
24/7 Support
You simply cannot survive in the hosting industry without offering 24/7 support. Your customers need to be able to get full support anytime of the day. Websites don't choose a specific time to have issues and they certainly have issues outside of normal business hours. Without full 24/7 technical support, you're putting yourself at a huge disadvantage.
It may be difficult, as a smaller company to offer around-the-clock support. However, you can outsource your support to a company willing to provide 24/7 technical support under your brand. This is the best way to ensure you have support ready for your customers whenever they need it.
Anticipate Your Customer's Needs
When you get the opportunity to anticipate what your customer needs, you have the ability to provide amazing service. Maybe they contacted your support team for an issue you solved and during discussion you realized they could benefit from an add on or some help in another area. Offer what they need and explain how it can help them and you may just gain a customer for life.
Fix Issues Fast and Accurately the First Time
Customers don't want to have to call your support again after an issue has arisen. They want to be able to have their issues fixed quickly and correctly the first time. Make sure you take the time to get it done right the first time, even if it does take a little bit longer.
Stick to your Word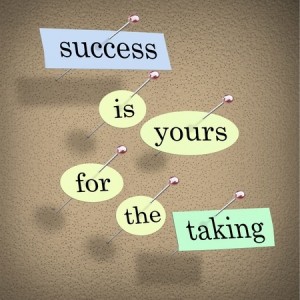 Too often, larger companies will say they are going to contact you with a solution or to let you know your issue has been fixed, but they never do. If you tell a customer you are going to contact them, for any reason, make sure you stick to your word and contact them. This will help to build trust and they will know you are taking care of them.
There are several ways to gain a competitive advantage in the web hosting industry through customer service. Look at what your closest competitors offer and offer more. The better your customer service, the less your customers will worry about the price of your products.