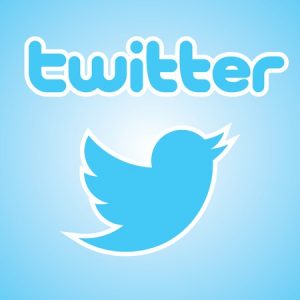 Providing the best possible customer service has long been a requirement of the hosting industry. Since features and prices don't really set you apart from the rest of the hosting world, customer service and support has to be where you make your mark. Sure, you can offer a specific type of hosting and do it better than anybody else, but you still need great customer service and support.
Twitter and other social media platforms didn't used to be a normal way to provide support and service. However, they have become a huge way to increase the level of customer service you provide. Here are some of the best ways you can use a Twitter account to provide useful service to your hosting customers.
Allow Direct Messaging from Everybody
The first step in providing better customer service through Twitter is to turn on direct messaging from everybody. This allows customers to send you a message instead of having to try and tweet about an issue they have. It's better to handle many sensitive matters through direct message than through a series of tweets.
Make sure you also follow your customers back so that you can provide the information they need to solve their issue.
Use Deep Links for Direct Messaging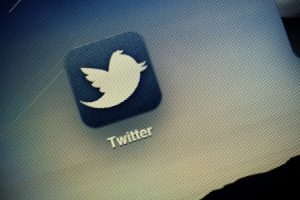 Twitter has added many features over the years and one that works great for providing customer service quickly is the deep links feature. This allows customers to click a link and directly send you a message instead of having to go to your profile. You can create your link and add it to your tweets or even your website, if you prefer.
The link can say something like, "send a private message" and your customers will know they can easily get help by clicking the link.
Make Tweets Sticky
When you use only 140 characters to put out a message about the support you provide, it can easily get lost rather quickly. However, when you make it sticky, it will stay at the top of your Twitter feed as long as you want it to stay there. This is a great way to ensure customers can find your FAQs or your contact link for support.
This is a great idea because it helps to nudge your users to find the best way to get support for your products and services. You can also use this feature to inform customers of upcoming maintenance, downtimes or anything else going on with your company.
Providing support for your clients isn't something you can skimp on. It has to be available 24/7 through multiple avenues and you need to go where your customers are found. With the explosion of social media, this means, you cannot ignore it any longer.
Twitter is a great way to push customers to other support channels or even provide support, when necessary. You can boost your customer service and make your hosting customers much happier by providing the support they need through Twitter with these three tips.