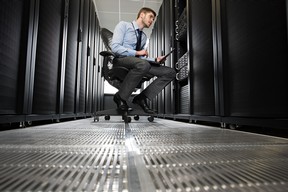 Running a hosting company is quite a bit of work. You have to stay on top of your game if you want to compete. If not, you'll end up hosting a handful of websites and it will be more work than it's worth.
There are many ways to consistently make your business easier to run. One of the best ways to add efficiency is with outsourced technical support. Since providing support can be both expensive and time consuming, outsourcing makes plenty of sense.
Full Support and Server Management
Most companies offering technical support will also take care of managing your servers. They will give you full service options to take care of all your needs. This means, you get to work on growing your business without worrying about the technical aspects.
Whether you need help with server migration, server optimization or you just want to outsource your technical support, the right company will make a huge difference. With outsourcing, you gain an expert team on your side taking care of the most important aspect of your business: your customers.
Gaining Time and Expertise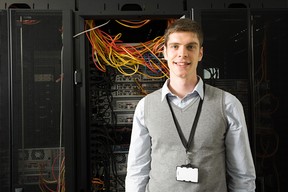 The most valuable asset you have is your time. When you have to worry about managing a technical support team, you lose some of your time. Maybe you have had to step in and provide hosting support before. When this happens, you lose even more time. Instead of losing time, you can use outsourced technical support.
When you outsource your support needs, you gain all that time back for other business tasks. Along with the time you will gain, your customers will gain a team of experts providing the best support possible. With the right team, you can even advertise award-winning support because it will really be award-winning.
Keeping the Bottom-Line in Order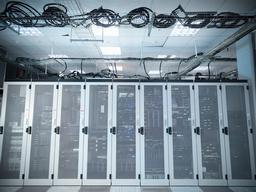 The bottom-line of your business is vital to measuring how successful you are and how well your business is doing. If you're in the red, it's bad news and that may be were you end up if you try to pay for your own data center and technical support staff. Your breakeven point will become much larger when you spend money on a full support team to cover your servers and customers 24/7.
However, when you outsource your technical support, you save money and keep your bottom-line in order. You will pay a fraction of the cost compared to setting up your own support team and data center. If you don't have a huge budget or you just want to save money, outsourced technical support is a great choice.
There are several benefits to using outsource support. The efficiency you will gain will come in many forms. You will be able to save money and time, along with becoming more productive. Of course, taking care of your customers is a necessity and with outsourced support, you gain the expertise of an experienced support team.
If you want to give your customers the best possible support, choose a company willing to offer outsources hosting support and server management.