As a web hosting company, it's vital for you to understand what customers really want. You may think it's all about loading each package with a ton of features, but the customer may have something else to say. Here's a quick look at what customers really want from web hosting companies.
Reliable Service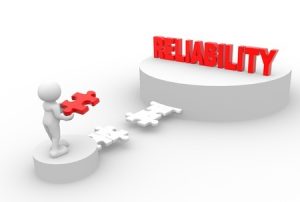 The absolute most important thing for most customers when choosing a hosting company is reliable service. They don't want to deal with downtime, service issues or slow loading websites. Instead, customers want everything to work as advertised, if not better.
As a hosting company, you need to make sure your service is very reliable. Customers don't even mind paying a little bit more if it's between a super reliable hosting service and one not known for providing reliable service. Price isn't the most important thing to customers these days.
Honesty
After reliable service, customers want honesty more than anything else. They don't want to be sold a hosting package making promises only to find out they didn't get what they thought they were getting. Customers don't want to be "sold" anymore. Instead, they want the truth so they can make a good decision for their business, blog or personal website.
Make sure you're honest in all communications with customers. This includes your web pages, blog, customer service options and any other interaction. If you're honest, you will attract the right customers for your service and they will know exactly what to expect.
Excellent Support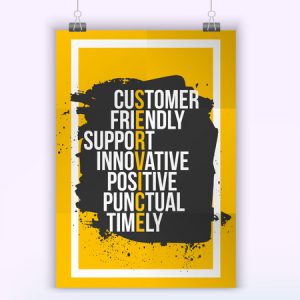 One of the deciding factors when it comes to choosing a hosting company is the support. While server maintenance, uptime and security are all very important, customers still want to know they can get excellent support when they need it.
They don't want to call and go through a ton of options and talk to some robot. Most customers want real interaction with a human and they want to choose how they interact. Some prefer an online chat, while others want to pick up the phone and call your support hotline.
As a hosting company, you have to provide options and you have to give customers a personal touch whenever interacting with them. Provide, fast, reliable support with answers they need and you'll win over customers willing to stick with you, even when things aren't perfect.
Add On Features
While it's not high on the list, customers do want the ability to add on features they may need. It's not necessary to include every feature under the sun in every single hosting package. Some features can be add ons and even come with an addition cost.
Customers want to be able to customize their hosting packages without feeling like they are getting things they don't need. With just about every hosting company offering similar features, add on options give you a chance to set your company apart from the competition.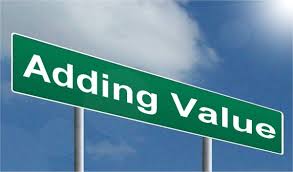 You'll notice cost/price isn't on this list. While customers do take this into account when choosing a hosting company, most will pay a little extra to ensure they get reliable hosting with excellent support.
If you run a hosting company and you want to make sure your support is top-notch, outsourced hosting support is the answer. With a professional company providing experienced support technicians, you'll gain peace of mind. Your customers will know they are going to get the help they need and fast.
These are the top things customers want from a hosting company. No longer can you skimp on anything. It's a competitive industry and you must provide incredible service and support or you'll struggle to stay alive.