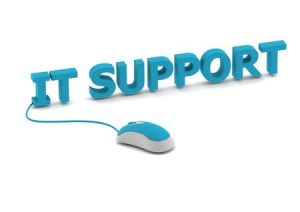 If you're planning on providing support, whether on your own or outsourcing it to a professional, there are some things you need to remember. Your clients are number one and they deserve the best possible support you can provide. If you want to keep your client base growing, you will need to ensure you follow these support tips.
Have a Frequently Asked Questions Page
Your support team probably gets the same question over and over. This can be draining, annoying and seem pointless. Instead of dealing with the same questions over and over, create a FAQ page for new customers and current customers to access.
Your FAQ page can help to take away from the amount of support you have to provide through your helpdesk. It can also help to ensure your customers can easily find the information they need without waiting in line or picking up the phone.
Provide Support During the Promised Hours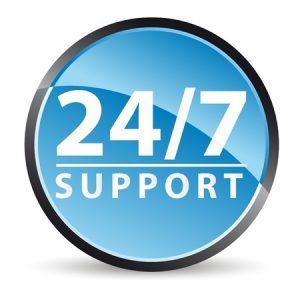 If, like most web hosting companies, you advertise 24/7 support, you need to honor this. Support must be available when you say it will be available. Even if you only advertise support from 9am to 5pm, you need to make sure it's fully available during this time. Of course, you will probably need 24/7 support to compete in the hosting industry.
Along with making sure support is available when you say it will be, you need to respond when you say you will, too. If you say you will respond via email within 24 hours, you need to hold true to this.
Use Short and Complete Responses
Usually, those seeking support don't want some long drawn out conversation with you. They want the issue they are dealing with fixed and they want it fixed ASAP. Whether you provide the support or you outsource your hosting support, make sure the responses to your clients are short and to the point.
It's important to read responses before sending them and make sure they are easy to understand. Top support companies will train their workers to do this, which eliminates mistakes and makes it easier on your customers.
Don't Use a Helpdesk to Upsell
Sometimes, companies will choose to use a helpdesk as a way to upsell. This isn't a good idea and should be limited. Instead, let your helpdesk provide excellent support and upsell in a newsletter or through an email list.
Choose a Good Support Provider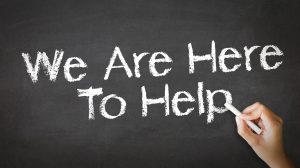 It's possible to create your own support team, but it's expensive and time consuming. If you do this, make sure you have a solid helpdesk application to make things a little easier. However, you should also make sure you can handle the support your customers need with the employees you have.
Those looking for an easier solution and the ability to provide 24/7 support will be better off with outsourced hosting support. When you outsource your hosting support, you get the best of the best, if you choose the right company. They will nail everything on this list and so much more without you having to do anything but keep up with your monthly payments.
Providing excellent support to hosting customers is a necessity in this day in age. If you skimp on support, you will lose customers and struggle to get them back. Make sure this is an area of focus and you give your clients what they deserve.