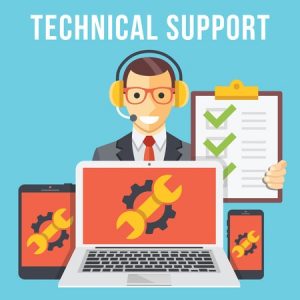 When it comes to your hosting business nothing is more important than the support you provide. If you don't give your customers enough support, it takes too long to provide it or you simply don't provide support around the clock, you could be shutting down your business quickly.
All of the big hosting companies offer 24/7/365 support, so you need to, as well. If you cannot afford to staff a support center, you need to find a way to provide support at all hours of the day, even if it means you don't get to sleep. If you don't, your hosting business will fall to the waste-side and you'll be out of business rather fast.
There is an easy way to remedy this issue and it's called outsourced hosting support. By outsourcing the support for your hosting company, you will gain plenty of benefits, along with a team of experts handling your support around the clock. Here are some of the things you should know about outsourced web hosting support before you make this decision.
What is Outsourced Hosting Support?
The basic definition of this type of support is simple: full support for your hosting clients provided by another company you pay to handle the support. However, it's more than just support when you choose the right company.
Anybody can provide support through email with a 24 to 48 hour response time. However, excellent outsourced hosting support happens faster and provides plenty of other options. You want to make sure you get the options fitting best with your brand and your company.
Outsourced hosting support should also be branded to your company, so that it looks like your hosting company is providing the support. This should be done through a ticket system, online chat and even over the phone. The best companies for your support will brand it to your specific business.
What do you Need for Outsourced Web Hosting Support?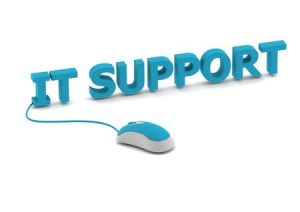 You don't need much to set up and maintain outsourced web hosting support. What you really need is just the money to cover the monthly fees associated with the package you choose. Since the company you choose for your support needs will handle the overhead, employing staff and everything else, you won't need to pay people or provide a building and resources for your support team.
What are the Main Benefits of Choosing to Outsource Your Support?
It's expensive to hire a team of individuals capable of providing great support for hosting customers. You need at the very minimum, three people to provide 24/7 hosting support. Most likely, you will need 6 to 12 if you're a small company and many more if you're a medium to large company.
Each additional person means you have to provide space and resources for them to work. You also have to pay them a salary. This can drive your overhead up like crazy, which might make your hosting business not so profitable.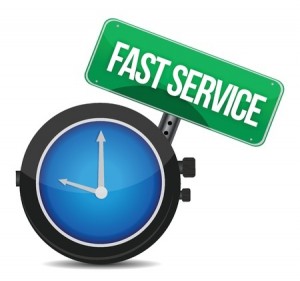 The main benefit of outsourcing your hosting support is the cost. It's far cheaper than handling it on your own and you don't need additional space to provide support. Instead, you just pay a monthly fee and let someone else take care of all of your support needs.
Another huge benefit is the ability to scale up and down as you see fit. You can scale your support to match the needs of your business every month, which means you can grow as slow or as fast as you want. When you have an in-house support staff, you don't really have this option as you will need to hire more people as you need more support.
Many other benefits come with outsourcing your hosting support. It's necessary if you're a smaller hosting company and you want any chance of competing with the larger companies.